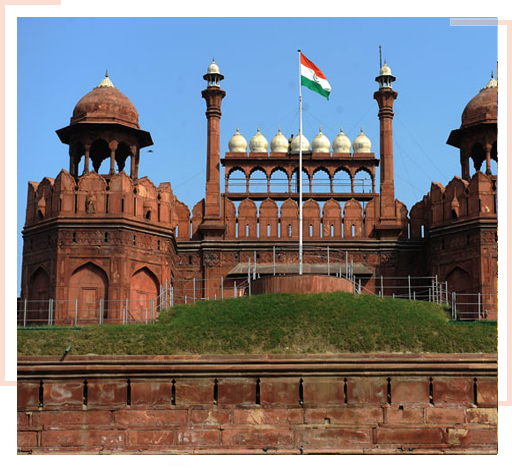 Delhi

New Delhi is the capital of India and one of Delhi city's 11 districts. Although colloquially Delhi and New Delhi are used interchangeably to refer to the National Capital Territory of Delhi, these are two distinct entities, with New Delhi forming a small part of Delhi. The National Capital Region is a much larger entity comprising the entire National Capital Territory of Delhi along with adjoining districts. It is surrounded by Haryana on three sides and Uttar Pradesh on the east.
The foundation stone of the city was laid by George V, Emperor of India during the Delhi Durbar of 1911. It was designed by British architects, Sir Edwin Lutyens and Sir Herbert Baker. The new capital was inaugurated on 13 February 1931, by Viceroy and Governor-General of India Lord Irwin.
New Delhi has been selected as one of the hundred Indian cities to be developed as a smart city under Prime Minister of India Narendra Modi's flagship Smart Cities Mission.
Delhi to Xcapade Adventure Park
Distance- 419km
Time- 7Hr 54Min
Nearest Train Station- New Delhi
Nearest Airport- Delhi